Keumyoil Film Production 영화사 금요일
Keumyoil Film Production is a production company based in Seoul, South Korea. This company is making documentary films about people omitted from history in the eyes of minorities, including women and migrants. The company is named after the character Friday in the novel 'Robinson Crusoe'. 'Keumyoil' means Friday in Korean. This company managed by Duhyun KO who directed 'Burmese on the roof'(2016). This documentary is about illegal burmese immigrant workers in South Korea and it is screened at Busan International Film Festival in 2016. He also directed 'Poltergeist'(2017), 'Loop Dreams'(2019). Now the company is making a feature documentary 'My Missing Aunt'(directed by Juyeon Yang) is about director's aunt who chose suicide in 1970s in South Korea. This project was selected by DOK Leipzig Co-pro market and IDFAacademy 2019.
영화사 금요일은 역사에서 지워진 소수자들의 이야기를 담는 다큐멘터리 영상 제작을 위해 만들어졌으며, 한국의 서울을 기반으로 활동하고 있다. 회사의 이름은 소설 <로빈슨 크루소>의 등장 인물 '프라이데이'에서 따왔다. 회사는 '옥상 위에 버마'(2016)을 연출한 고두현을 주축으로 운영 중이다. 2017년 제작한 단편다큐멘터리 '목소리'(연출 고두현)는 제15회 아시아나국제단편영화제에서 국제 경쟁에 상영되었다. 최근작인 '요요현상'(2019, 연출 고두현)은 서울독립영화제의 새로운선택 부문에서 상영되었다. 현재는 장편 다큐멘터리 '양양'(연출 양주연)을 제작하고 있으며 해당 작품은 2019전주프로젝트마켓, 2019 부산국제영화제 AND펀드, 2019영화진흥위원회 상반기 독립영화제작지원사업, 2019 닥라이프치히 코프로마켓, 2019 암스테르담국제다큐멘터리영화제 이드파 아카데미에 선정되었다.​​​​​​​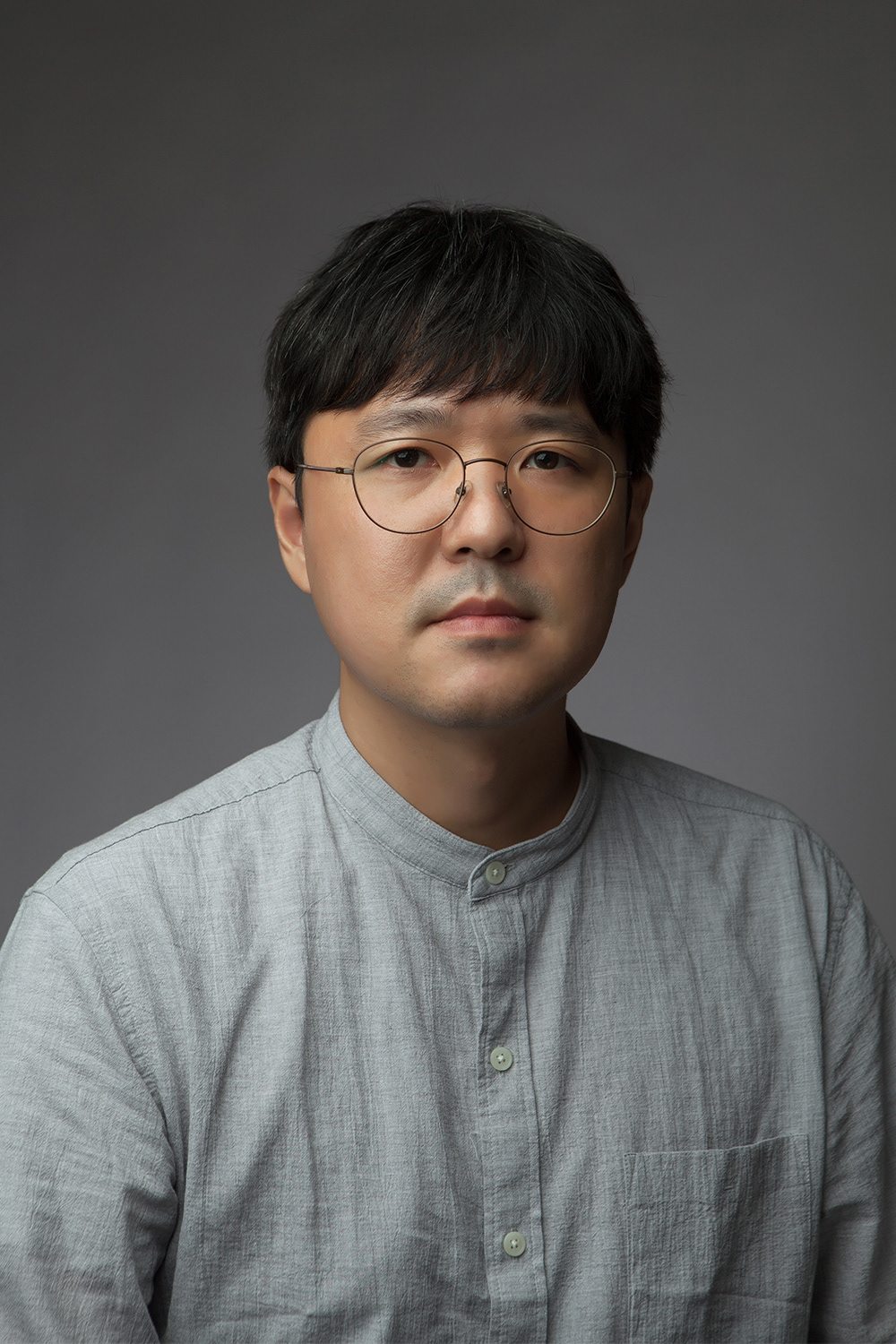 Duhyun KO 고두현
CEO/Filmmaker/Producer
Duhyun Ko is a documentary filmmaker and producer based on Seoul, Korea.  He graduated from Chung-Ang University, majoring in Media Communication & Journalism. He got a MFA at the Korea National University of Arts, majoring in documentary films.  His debut feature documentary 'Burmese on the Roof'(2016) is about Burmese immigrant workers in Korea and it is screened at 21st Busan International Film Festival. His documentary short 'Poltergeist'(2017) about rights of disappeared immigrant workers. His second feature 'Loop Dreams'(2019) is about Yoyo street performers. 'My Missing Aunt'(Directed by Juyeon YANG) is his first film as a producer. This project is selected by Busan Asian Cinema fund 2019, DOK Leipzig co-pro market 2019, and IDFAcademy 2019.
고두현은 다큐멘터리 연출과 제작을 하고 있다. 학부에서는 신문방송학을, 대학원에서는 다큐멘터리 제작을 전공했다. 데뷔작인 장편 다큐멘터리 <옥상 위에 버마>(2016, 공동연출 오현진)는 제21회 부산국제영화제 와이드앵글 다큐멘터리 경쟁에서 상영되었다. 미얀마 출신의 미등록 이주노동자 세 사람의 삶을 담고 있는 이 작품은, 그해 배급지원펀드에 선정되었다. 2017년에는 사라진 이주노동자의 권리를 다룬 단편 다큐멘터리 <목소리>(2017)를 제15회 아시아나국제단편영화제 국제경쟁에 선보였다. 뒤이어 장편 다큐멘터리 <요요현상>(2019)은 요요를 일과 취미로 하는 다섯 청년을 다룬 작품으로, 제45회 서울독립영화제 새로운선택부문에서 상영되었다. 현재는 장편 다큐멘터리 <양양>(제작 중, 연출 양주연)를 제작하고 있으며, 새 장편 다큐멘터리 <안경, 안경들>(제작 중)을 준비 중이다.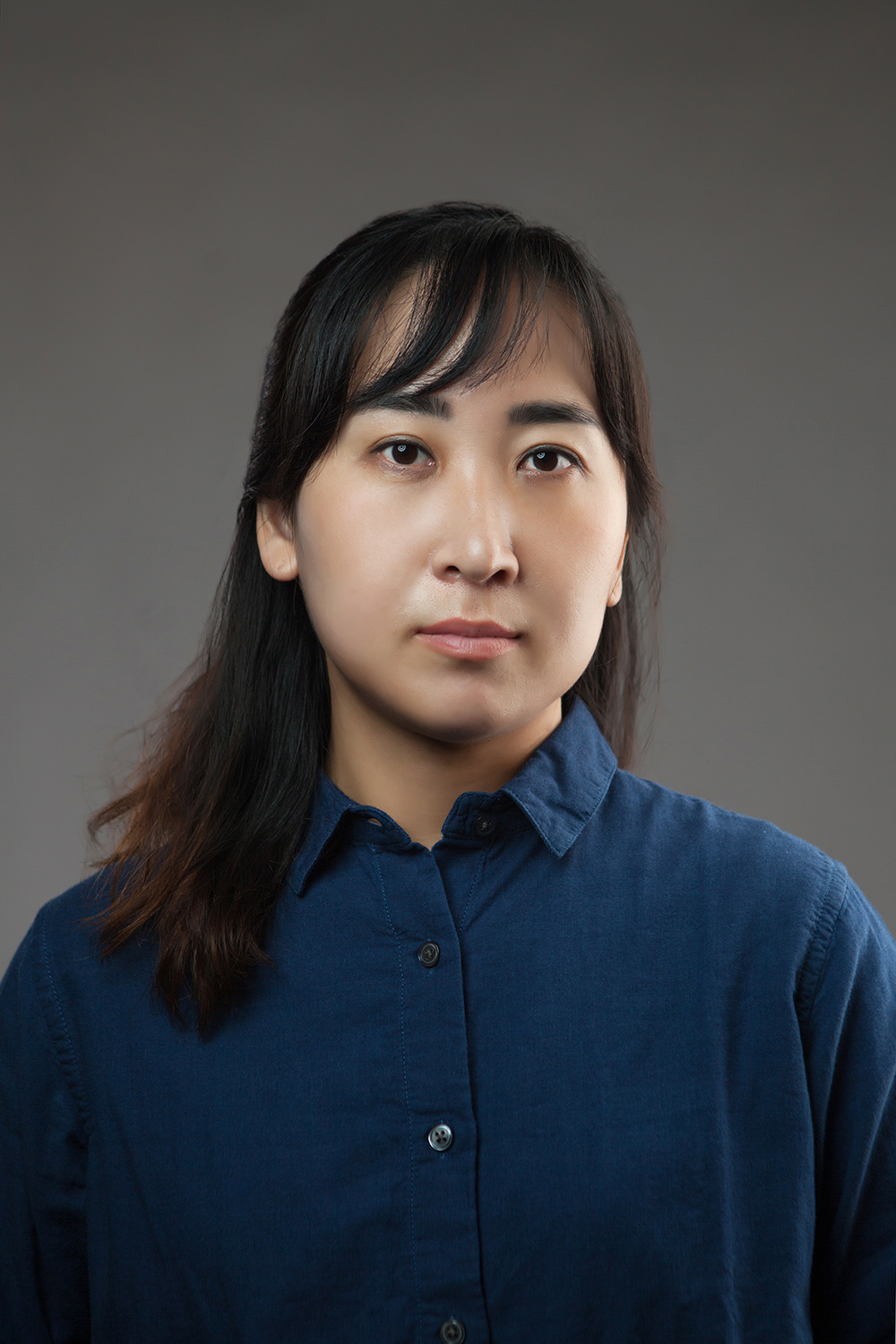 Juyeon YANG 양주연
Filmmaker/Writer/Researcher
Juyeon Yang is a documentary filmmaker who works between Gwangju and Seoul, based in South Korea. She was majored in Broadcasting undergraduate degree and Women's studies in graduate school. She is interested in how women are portrayed or omitted in Korean society. She began her career with 'The Shadow of the City'(2013), a documentary short film about dosshouses in front of Seoul station. She directed 'Song of Tomorrow'(2014) about female irregular cleaning workers, and 'The Trail of Grandma's Home'(2015) based on her grandmother's memories of the Gwangju Uprising in 1980. 'Song of Tomorrow'(2014) won a prize for excellence at the 7th Busan Film Festival for Women's rights, and 'The Trail of Grandma's Home'(2015) won the Grand prize at the 13th Asiana International Short Film Festival. 'My Missing Aunt' is her first feature documentary and is currently in production.
 양주연은 광주와 서울을 오가며 작업하는 다큐멘터리 감독이다. 다큐멘터리와 여성학을 전공한 양주연은 '여성'이 서사화되는 방식에 대한 작업을 이어오고 있다. 서울역 앞 양동 쪽방촌에 대한 단편 다큐멘터리 <양동의 그림자>(2013)를 시작으로 학교 비정규 청소노동자들을 다룬 <내일의 노래>(2014), 외할머니의 80년 5월에 대한 기억에 대한 <옥상자국>(2015)을 만들었다. 현재 가족의 금기였던 고모에 대한 장편 다큐멘터리 <양양>을 만들고 있다.