In Progress, 80min/52min (estimated)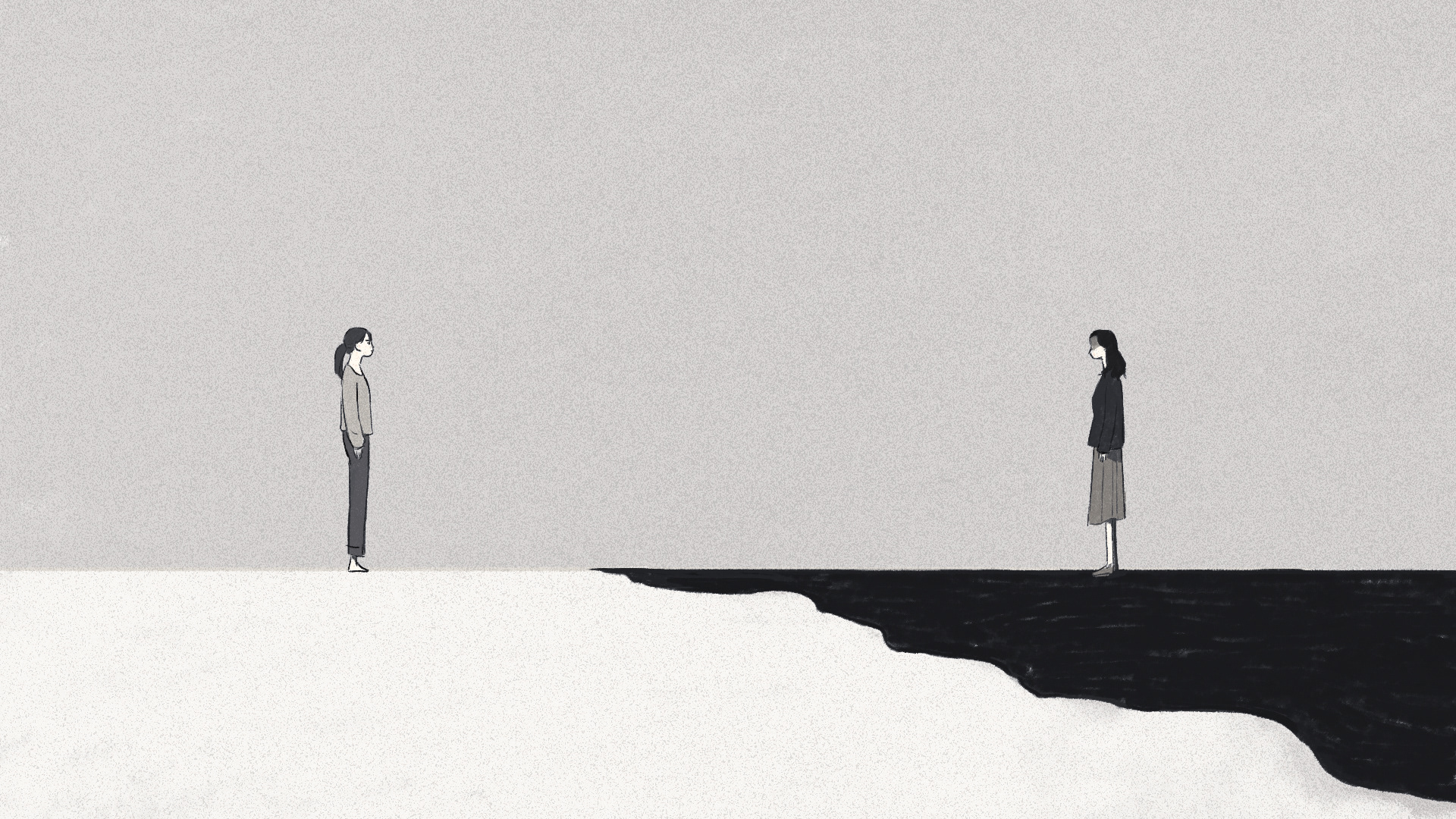 University graduation is coming up, and one day, my dad calls me. In his drunk voice, he tells me, "Don't turn out like your aunt." I hear about having an aunt for the first time. Soon, I decide to look for traces of my aunt in the house. I find her face and name in an old photo album my grandmother had hidden away.  In 1975, just before her college graduation, she committed suicide by drinking poison. My dad, now a middle-aged man, begins to answer my questions about her with difficulty. According to him, she had always looked depressed and that must have been why she chose death. Did she choose to die just because she was a depressed woman? I decide to go looking for the places she visited and the people who remember her, based on some forty photos I found of her.
대학 졸업식을 앞둔 어느 날, 아빠에게 전화가 온다. 술에 취해 혀가 꼬인 목소리로, 아빠는 나에게 "고모처럼 되지 말라"고 말한다. 그 날 나는 처음으로 고모가 있었다는 사실을 알게 된다. 이후 나는 집 안에서부터 고모의 흔적을 찾아보기로 한다. 그리고 그녀의 얼굴과 이름을 할머니가 숨겨둔 오래된 사진첩 속에서 발견한다. 나는 40여 장의 사진을 단서로 고모가 있었던 장소와 고모를 기억하는 사람들을 찾아 나선다.​​​​​​​
DIRECTOR. 양주연 Juyeon Yang 
PRODUCER. 고두현 Duhyun Ko, 강사라 Sarah Kang 
ANIMATION DIRECTOR. 양홍지 Hongji Yang
2018.08.  Global Pitching Academy / EBS International Documentary Film Festival
2019.01.  Development grant / Jeonju Cinema Fund (Jeonju IFF)
2019.05.  In-kind support for sound mixing / Jeonju Cinema Fund
2019.05.  Production grant / Korean Film Council
2019.07.  AND Fund / Asian Cinema Fund (Busan IFF)
2019.07.  Planning and Development fund / Korea Communications Agency
2019.10.  DOK LEIPZIG CO-PROMARKET Selected
- Honourable Mention for the Best Female Director of the Saxon State Minister for the Arts
2019.11.  IDFA 2019 IDFAcademy Selected
2020.06.  Production Grant / GITCT 
2020.08. EIDF H!-docs Pitch / EBS International Documentary Film Festival
- Industry Choice Award